Work order
Get the job done with Jobbile in your smartphone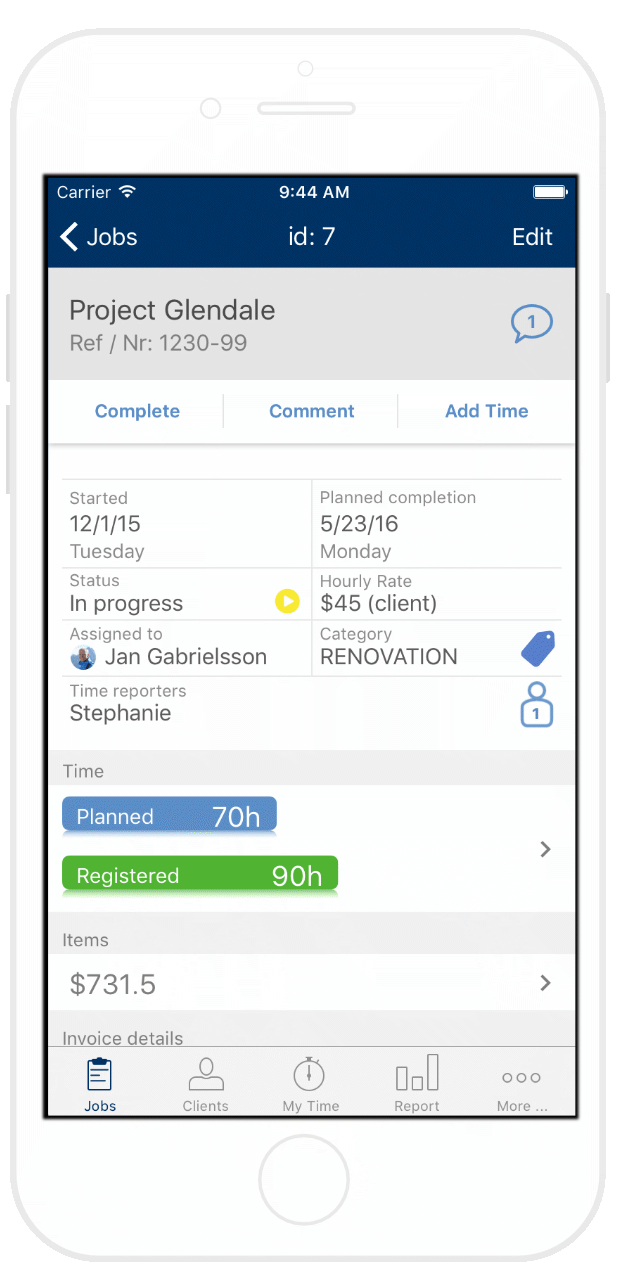 "Very simple!
With Jobbile we save time and resources because we can effectively distribute tasks to our employees"
Peder Gyllix
Gyllix & Co Fönsterputs AB
Work order - all information structured
All information is always available when you work with Jobbile Work order in your smartphone or tablet. You can easily check latest status on a work order when the customer calls you. The invoice is available as soon as the work order is completed.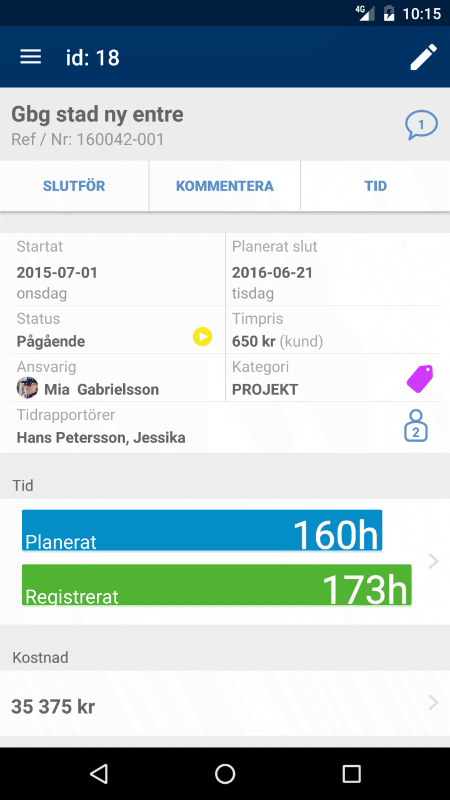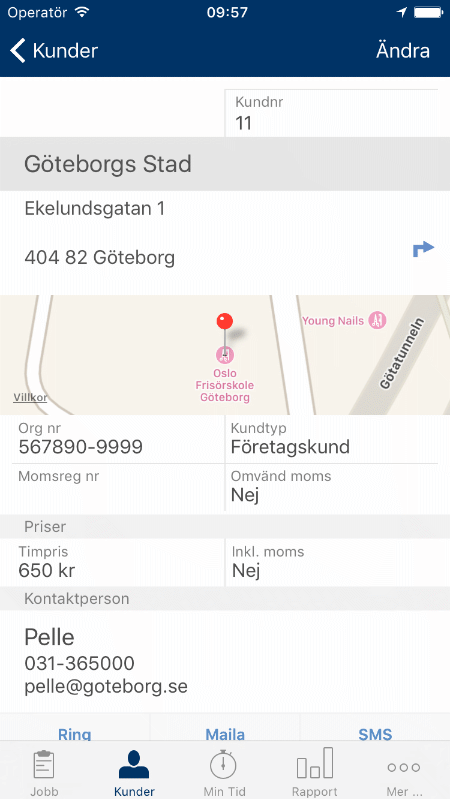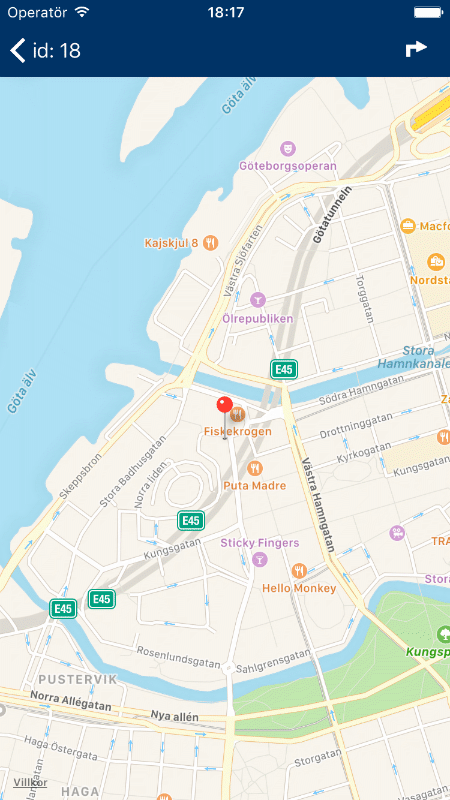 You find work orders, items and customers in your app.
Planning calendar
Jobbile lets you plan or reschedule work orders in a calendar view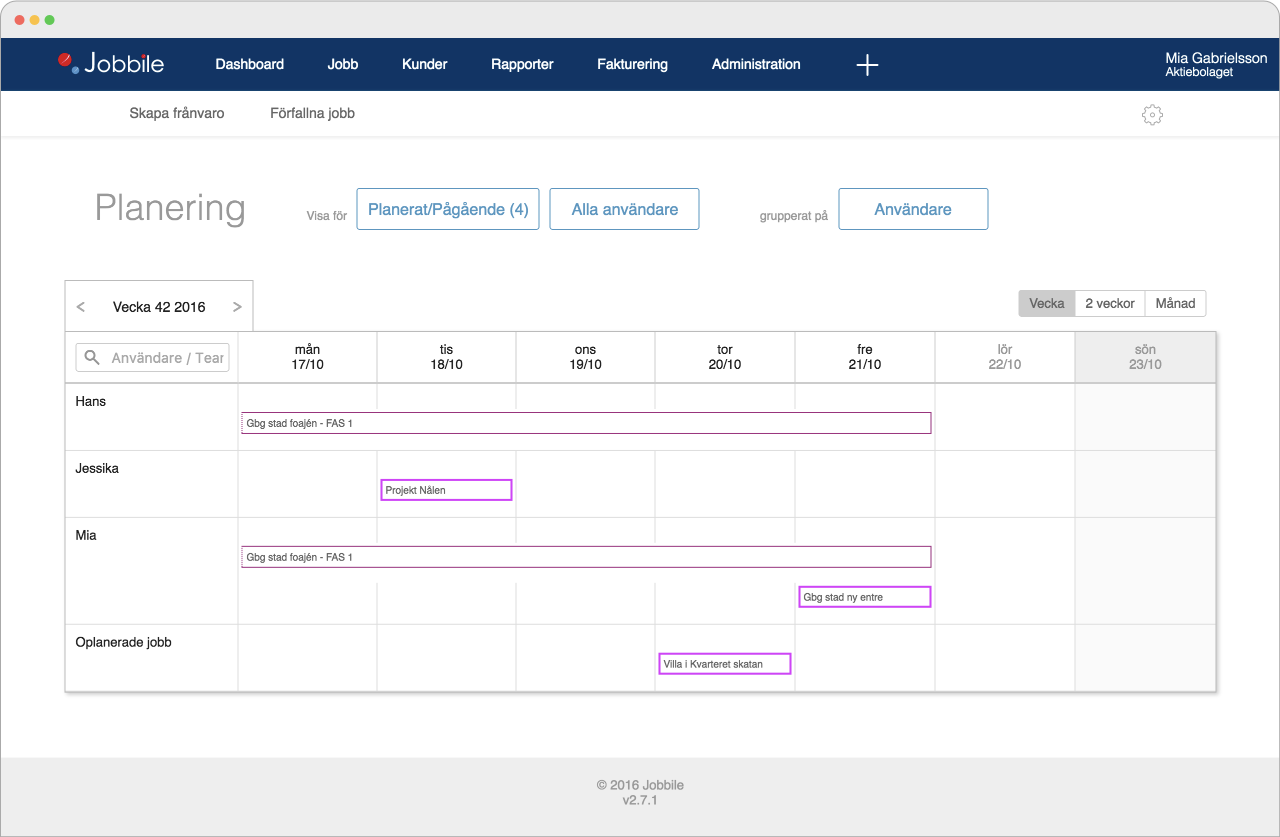 Test Jobbile, free for 30 days
Follow up = Customer service
The web offers tools for labour management and monitoring of projects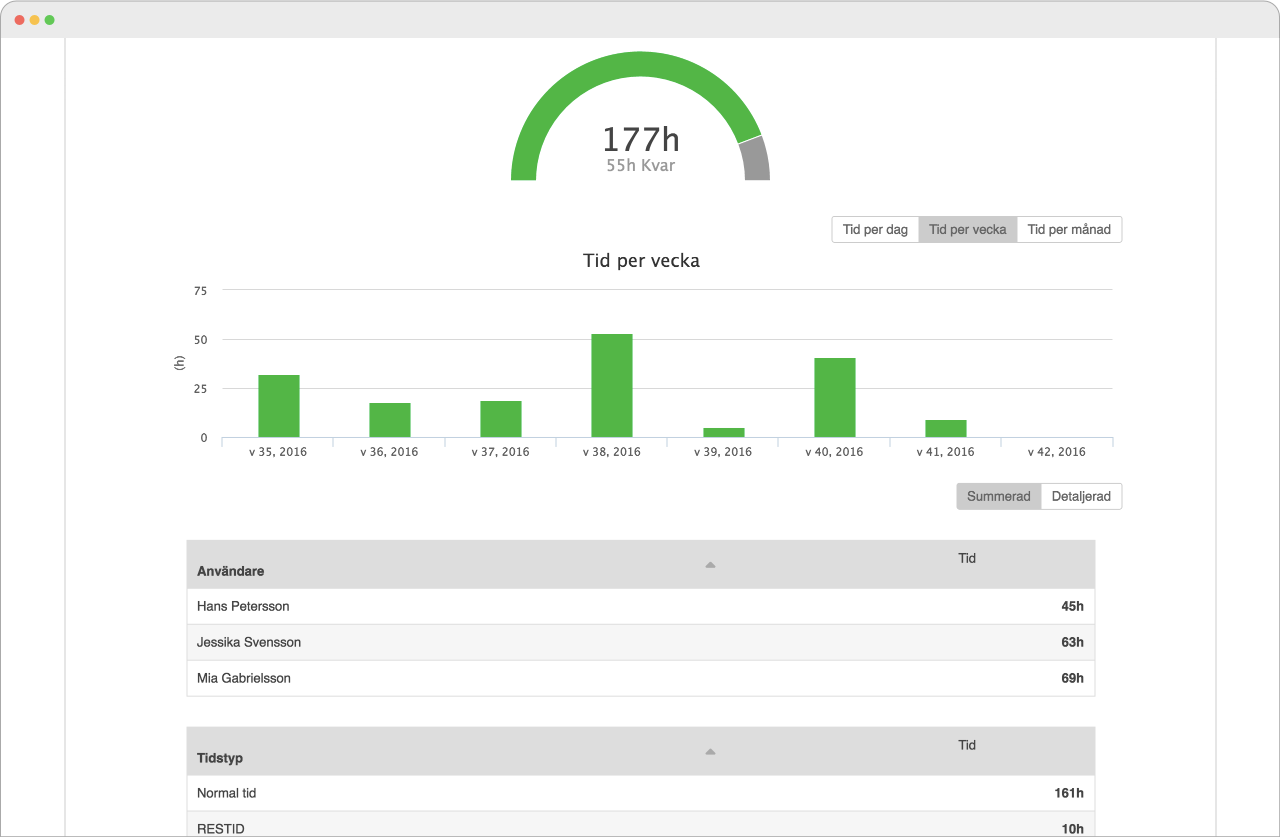 "Works like a charm!
Jobbile App gives me a great overview of all our work. Our internal communication between staff has improved, no more misunderstandings."
Mikael Andersson
Båstad Måleri AB